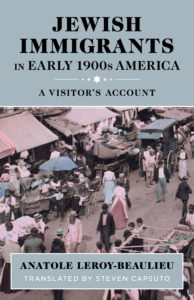 Fifty vintage photos and illustrations enhance this booklet by political writer Anatole Leroy-Beaulieu. Originally published in French in 1905, it's the text of a talk he gave shortly after his two-month visit to America.

Leroy-Beaulieu toured Jewish communities in the northeastern U.S. in the spring of 1904 to see how the throngs of recent Jewish refugees were doing in the New World. He was so impressed with what he saw that, when he got home to France, he gave this detailed and celebratory talk to the Jewish Studies Association in Paris, kvelling about how Jewish refugees were thriving in "that land of wonders and liberty," the United States.

This new translation features images selected and captioned by the translator.
It's available for USD 2.99 in Kindle, iBook, Kobo, Nook and Inktera editions. Prices vary in other countries.
Sample pages from the Kindle edition: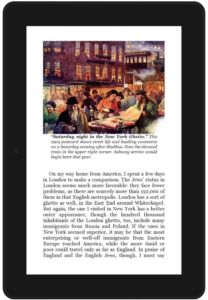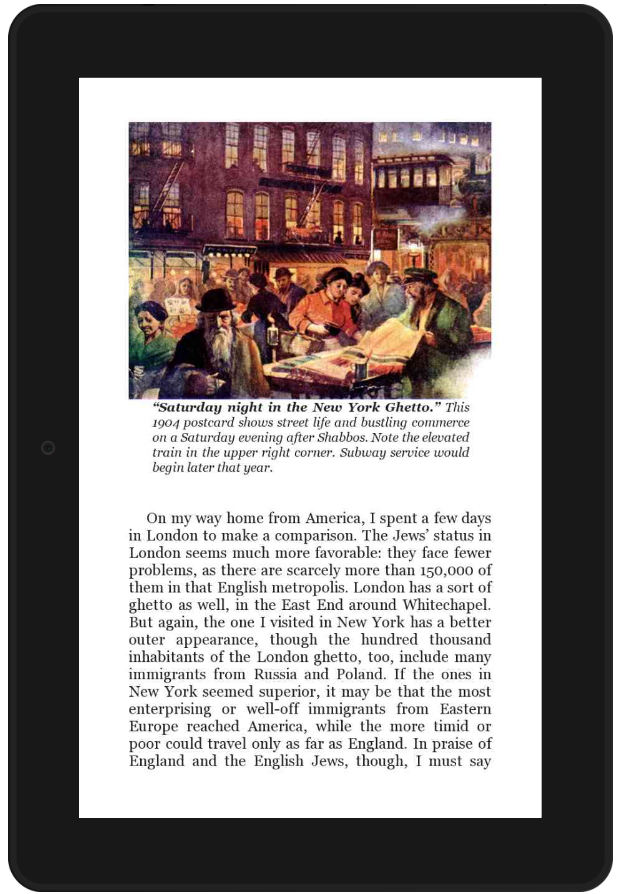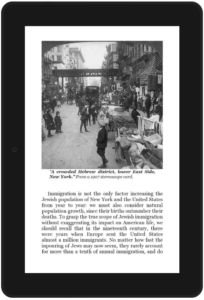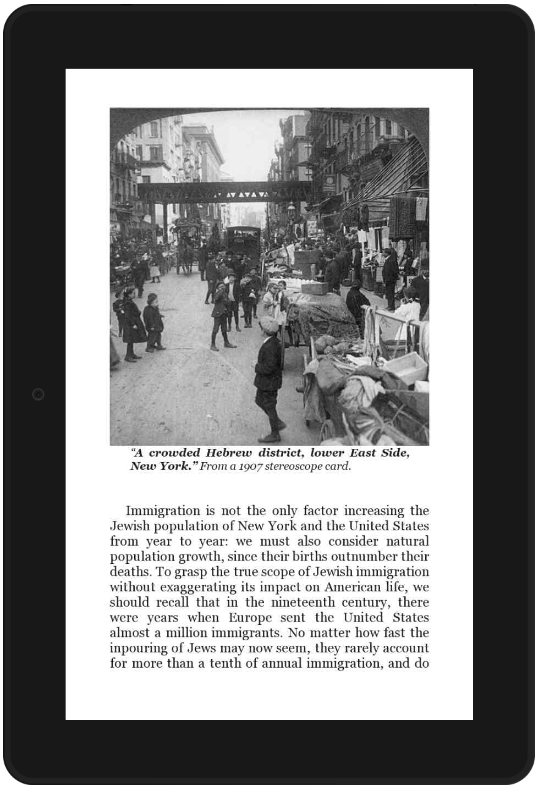 You can order Jewish Immigrants in Early 1900s America: A Visitor's Account from the BW Books page.